bonjour & welcome to our new community !
i hope you will enjoy it here.

as my first post, i have to let you know that i am the kind of girl who is always excited to shop at value village but never ends up finding a single item i like or fits. at least, whenever i go to winners, i find awesome stuff all the time.
here is my latest winners purchade ;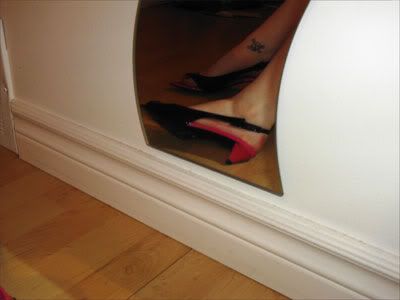 even though summer is almost (or maybe is already?) over, i am very thrilled.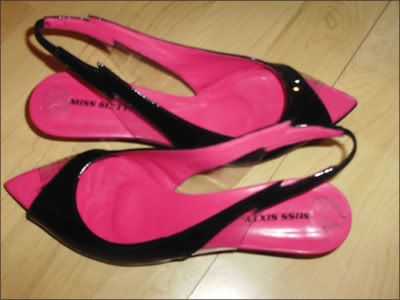 everything about them makes me happy.
when in my life will i ever find cute miss sity shoes for $5 again? NEVER.

val xo.